Outdoor activities and Surroundings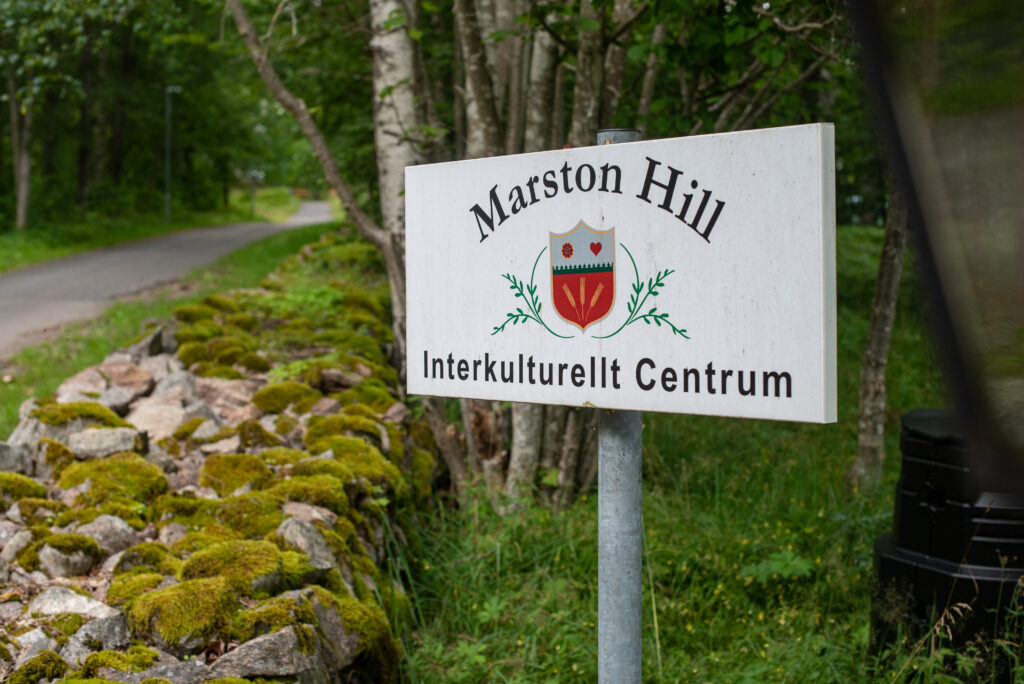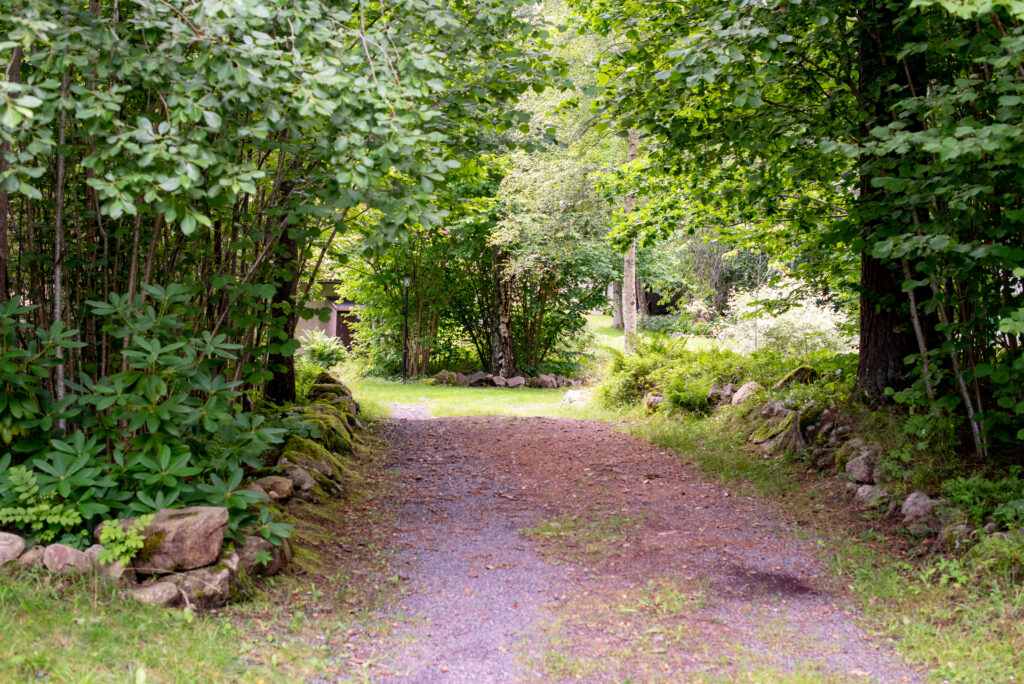 The houses at Marston Hill are surrounded by a park-like area with lawns, forest, a fish pond, a small brook, and plenty of wild berries and mushrooms. There are spaces for outdoor activities, such as boule, croquet, badminton, and volleyball.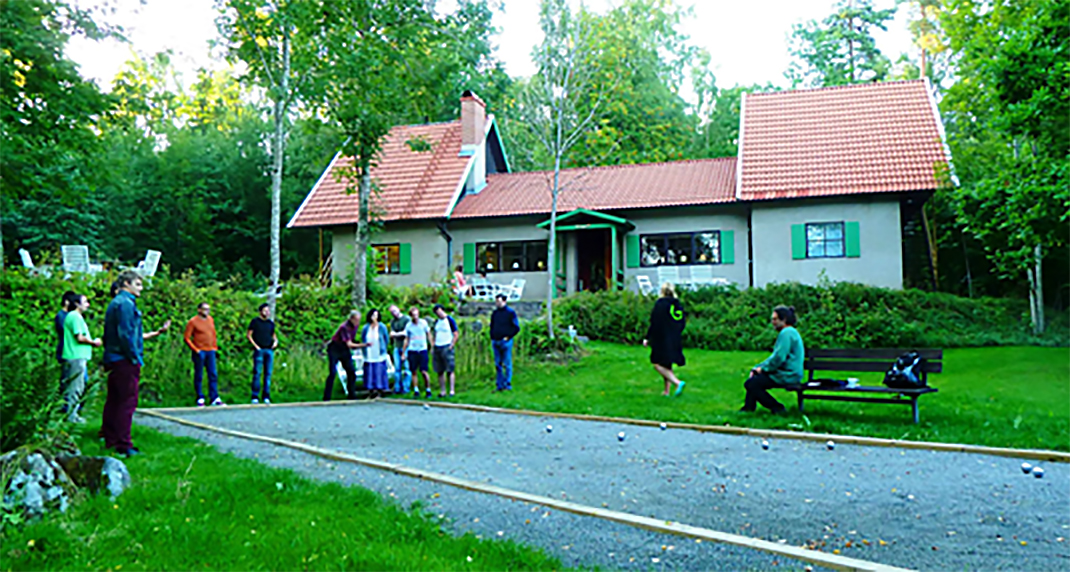 There is also a small bookshop on the premises.

There are also facilities for barbecue and having your meal or coffee in the garden…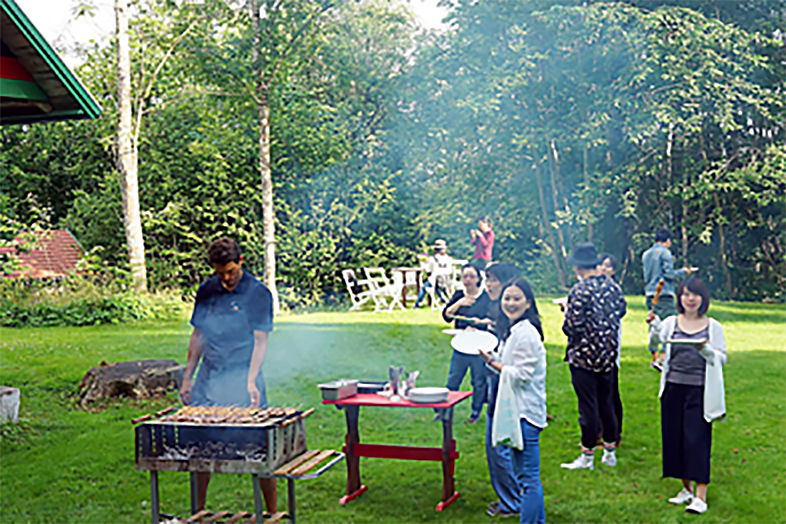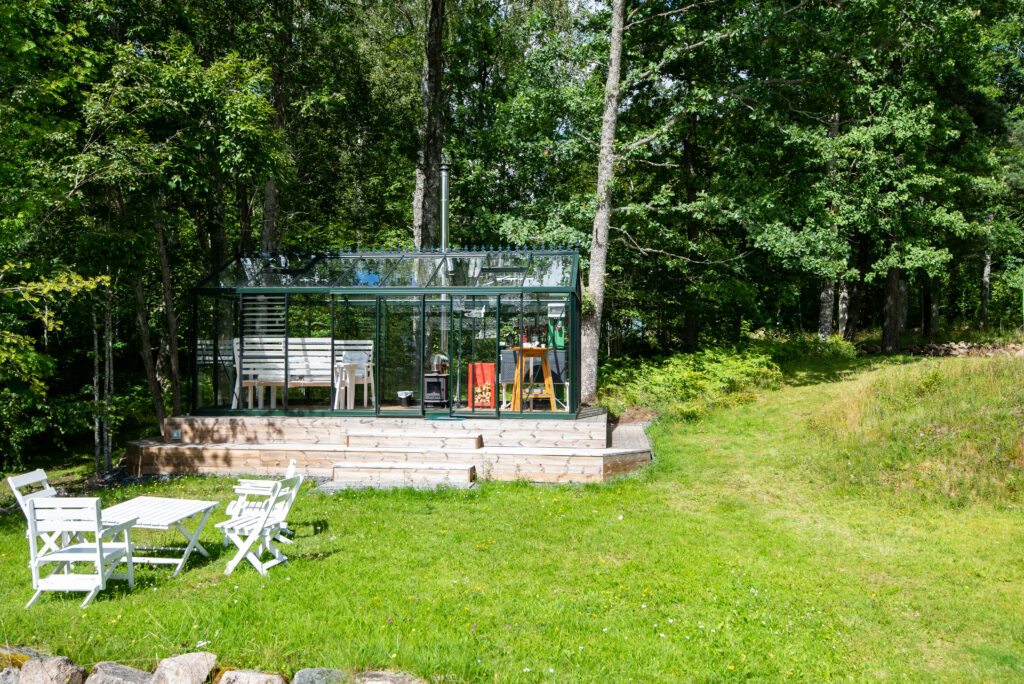 …or meditation, yoga, qi-gong indoors or outdoors.
Close by are tracks for hiking, running, walking and, in winter, skiing.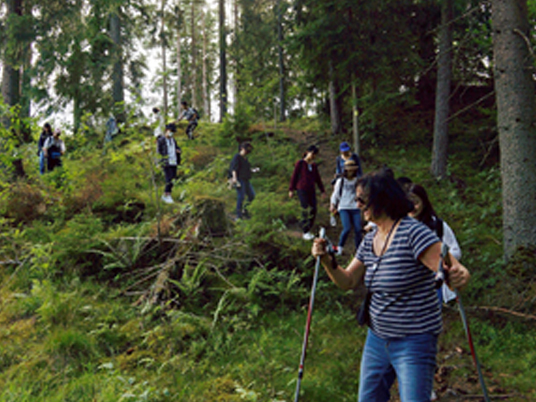 Mullsjö is a place with plenty of outdoor activities, such as canoeing, biking, horse riding, fishing, and nature walks and, in winter, also downhill skiing. Lakes and forests are beautiful and inviting.